Kick-start new beginnings and easy on-boarding of our new happy customer, Hakika Fertilizer. Guavay Company Limited founded in 2014 is the 1st company in Tanzania that produces organic and mineral-organic fertilizers. The company launched its flagship fertilizer brand HAKIKA in 2015 to be adopted by farmers for increasing crop yield and improving soil fertility. Hakika organic fertiliser is perfectly suitable for growing fresh fruits and vegetables, healthy food crops and flowers.
This month, mFarming team worked closely with Hakika Fertilizer team in digitizing their internal sales and distribution operations including digitizing field operations.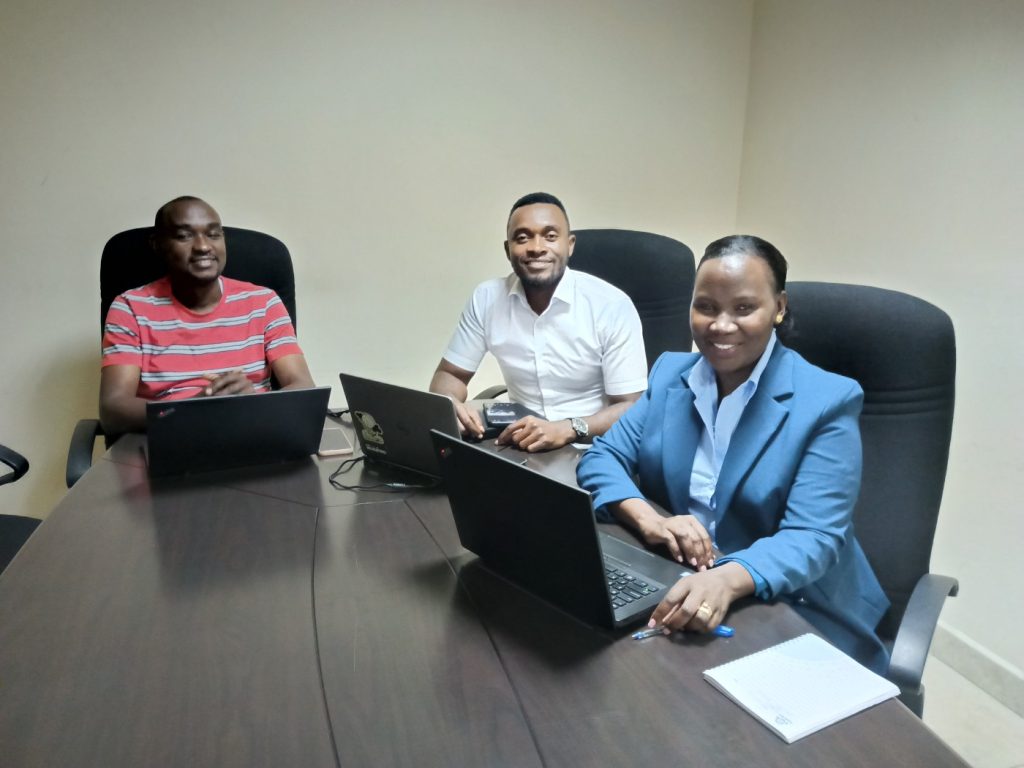 mFarming provides Hakika with solutions for field officers to easily report sales and customer insights on their mobile (Android or IOS) and for managers to monitor progress in each sales area. Our easy on-boarding process made it fast for Hakika team to adopt our solutions. We trained first all key managers and then proceeded with the field officer training remotely via WhatsApp.
.
mFarming provides three high-scale solutions that complement each other:
1. Managers' CRM Web Portal: an internal office system for managers to manage daily operations in stock management, customers orders management, sales and distribution monitoring and tracking, field operations tracking, instant and live operational reports.
2. Smartphone app for your field officers to make their work easier and automate daily and weekly reporting. Our clients report 25%-50% operational efficiency increase.
3. AgroShop app for your re-distributors to make orders, find new products and provide other useful information.
.
Contact Us:
mFarming serves agriculture stakeholders in Tanzania since 2013, providing solutions for many purposes. E.g. Agro Dealers can search for products by ingredients, application or names.
Subscribe to our newsletter or email us at support at sibesonke.com.